Successful IT modernization requires proper analysis, prioritization, planning and analysis. Flexera provides actionable intelligence needed to optimize your cloud modernization and migration journey—from start to finish.
In addition, Flexera offers a unique approach to cloud cost optimization that enables cloud governance teams to work collaboratively with business units and cloud resource owners to optimize cloud spend. Flexera provides a comprehensive set of cost optimization capabilities designed to easily reduce costs across your entire cloud environment.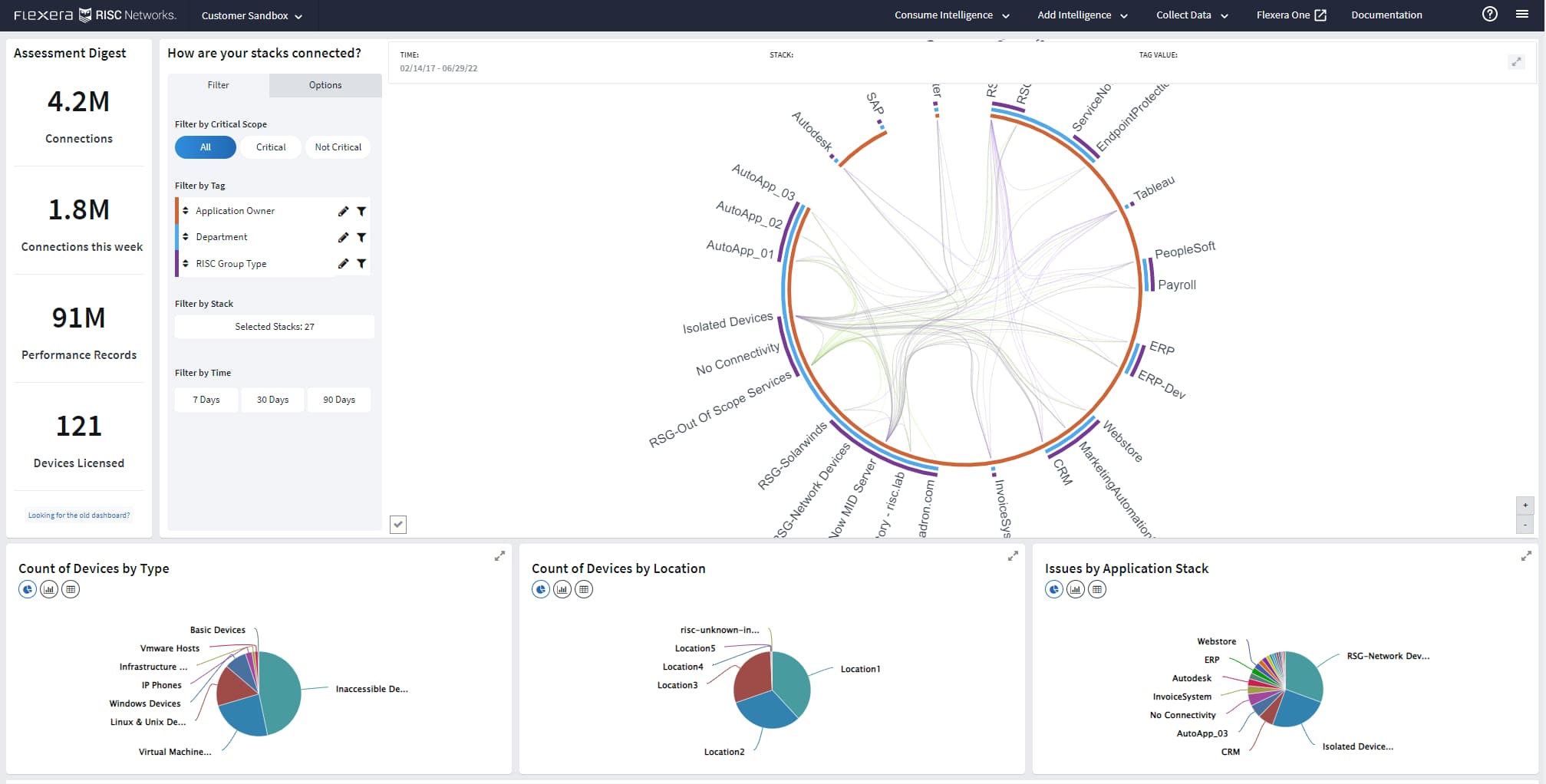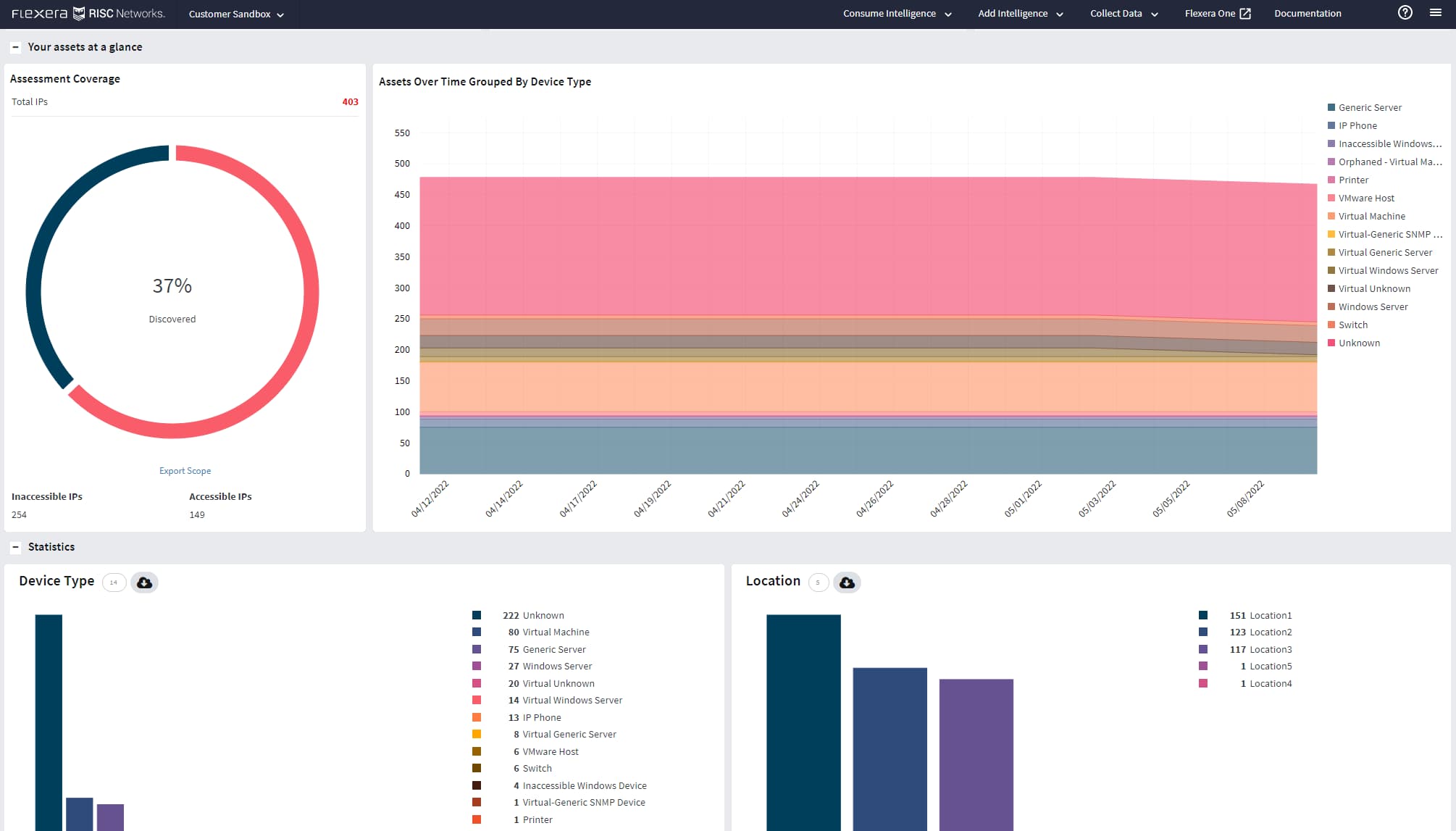 Schedule a free demo of Flexera's Cloud Migration and Modernization solution today!