Yes, seriously, you should buy that cloud cost optimization tool
As cloud computing continues to explode, so do cloud costs. Cloud cost optimization is an easy win on your cloud management journey. This Forrester report provides the 10 key facts about cloud cost optimization you need to know to tackle your cloud costs.
Learn how cloud cost management and optimization solutions align to value delivered and provide a quick ROI. It starts with building a sustainable approach and eliminating spreadsheets. Then achieve cost efficiency with rightsizing and discount recommendations so your organization can migrate more workloads to the cloud. A holistic cloud optimization strategy is within reach—get the key facts you need to start producing results.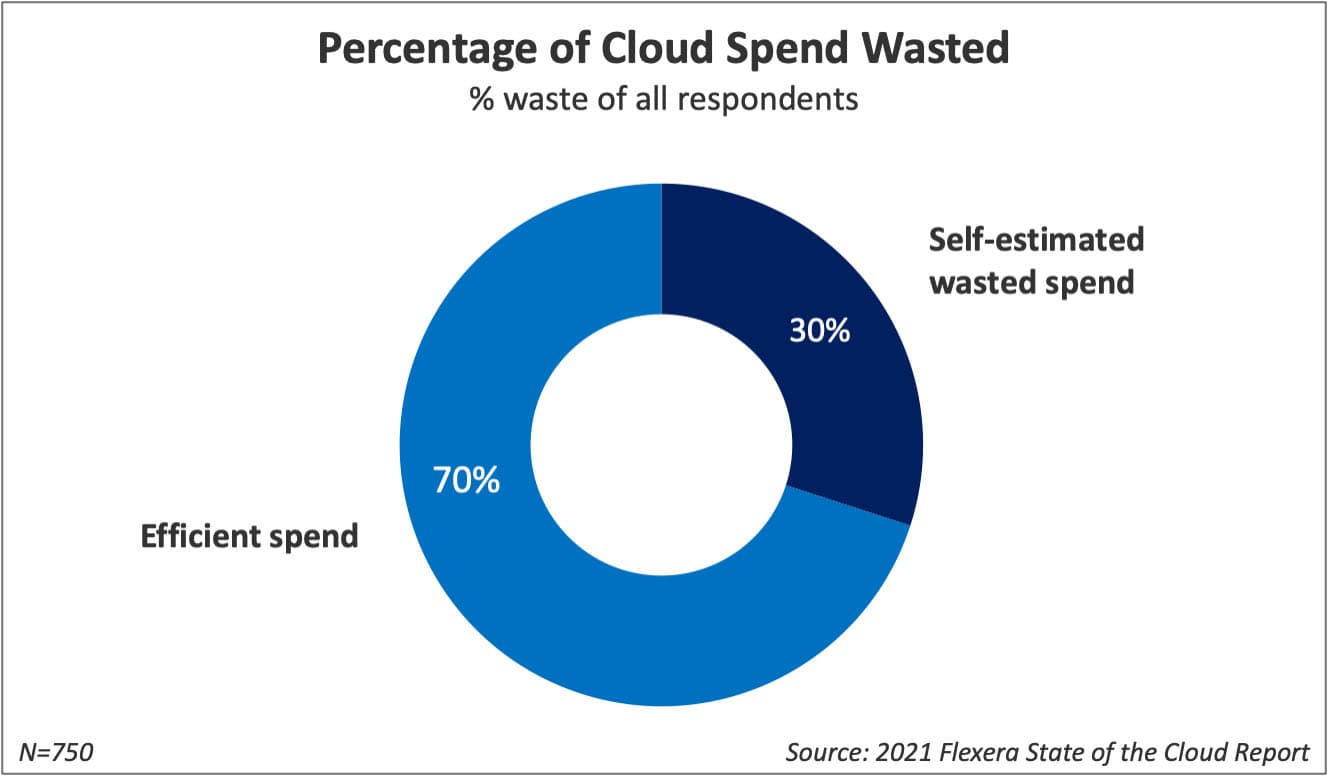 Spending efficiently and eliminating waste has never been easier. Download the report today.