Knowing the Service Life dates associated with the software you have in your IT environment is critical. With this information, you can reduce software maintenance costs and security risks.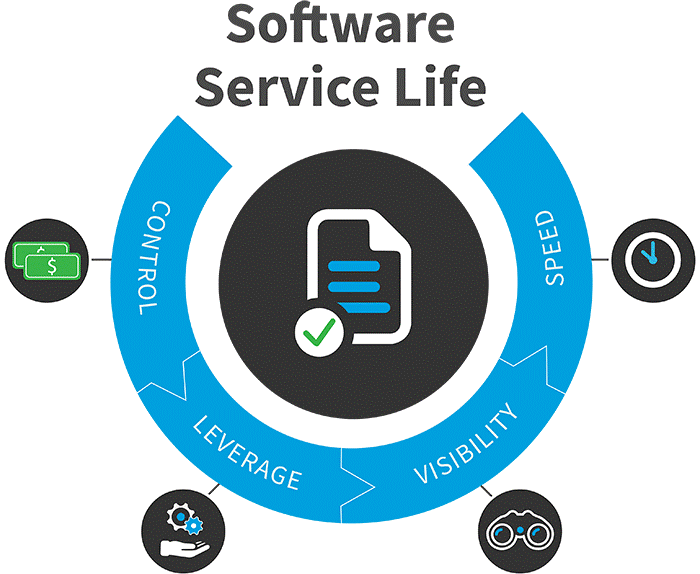 Every software product has a "Service Life" - its end-to-end lifecycle from initial development until the last day of product support—End of Life. An enterprise may use thousands of applications deployed across their IT environment. Whether desktop productivity suites or datacenter based ERP solutions, managing the lifecycle of this software is a challenging task. And the dates that constitute a product's Service Life are vital for you to know as they tell you when software vendors will discontinue support and updates, leaving you with risky, unsupported, unpatched software.
Join Flexera for a webinar to review a software product's Service Life - what it is, why it's important, and the impact to your organization. In this half hour session, you will learn:
What are the key Service Life dates and why are they important?
Why it's difficult to track Service Life dates manually
How not knowing key Service Life dates can cost you a lot of money and increase your security risk
The benefits of taking a proactive approach toward software Service Life
Be sure to join Flexera speakers Matt Marnell, Director, Enterprise Solutions Strategy and Eric Feldman, Senior Product Marketing Manager as they discuss Service Life and how tracking these important dates can benefit your organization.