Key Figures and Facts on Vulnerabilities From a Global Information Security Perspective
The Flexera Annual Vulnerability Review Report analyzes the evolution of software security from a vulnerability perspective presenting global data on the prevalence of vulnerabilities and the availability of patches, and maps the security threats to IT infrastructures.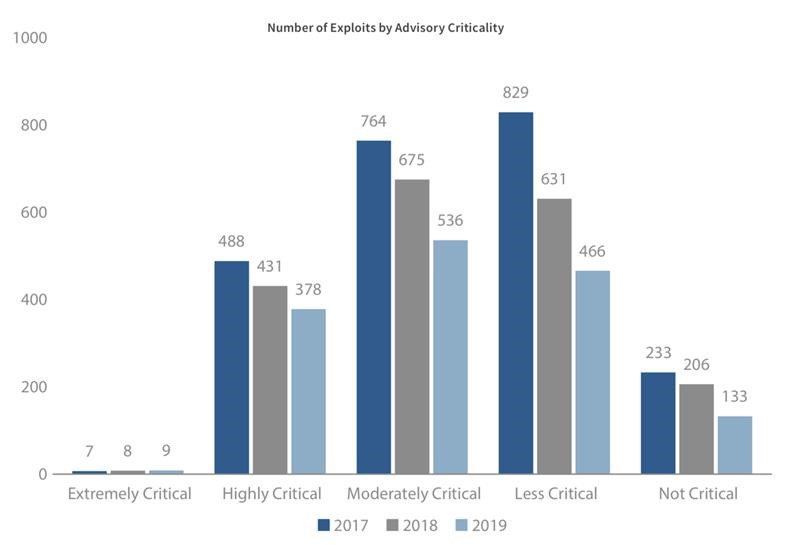 This report includes:
Data from Secunia Research at Flexera, who monitor more than 62,000 applications and operating systems, while testing and verifying the vulnerabilities reported in them.
Global trends and insights that enable you to understand the vulnerability landscape and devise strategies to secure what matters for your business.